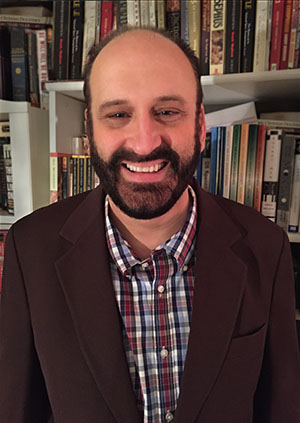 Dr. Todd Baker
President of B'rit Hadashah Ministries and Pastor of Shalom, Shalom Messianic Congregation in Dallas, Texas. For 16 years, he devotedly served as a chaplain at Medical City Hospital, one of the largest hospitals in Dallas, Texas.
Formal Education:
Bachelor of Science degree in Biblical studies from Lee University
Master of Theology degree from Dallas Theological Seminary
Ph.D. in Philosophy/Apologetics from Trinity Seminary under the auspices of Liverpool University, Liverpool, England.
Fellow of the International Academy of Apologetics, Evangelism & Human Rights in Strasbourg, France.
Dr. Baker is an author, speaker and teacher. He is also currently a theological consultant and a former tour guide to Israel for Zola Levitt Ministries. With his extensive background in Jewish evangelism, he has led many Gospel outreaches to Israel.